From the July 2009 Idaho Observer:
---
IJC seeks sanctions against good judge for curious cause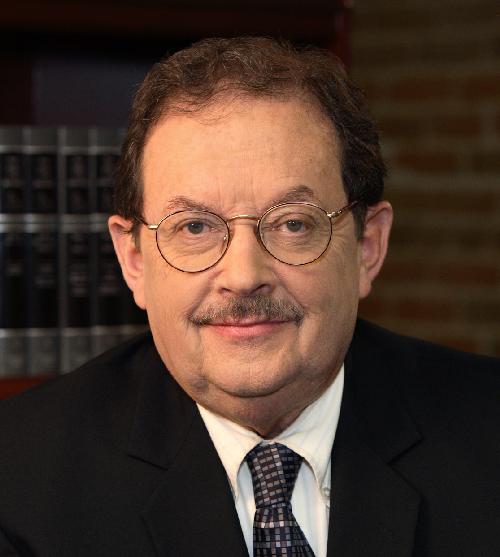 John Bradbury sued the Idaho Judicial Council (IJC) as an attorney in 1998. Elected District Judge in 2002,
Judge Bradbury was narrowly defeated in his bid for a seat on the Idaho Supreme Court in 2008. Now the IJC is
inventing a complaint in an effort to sanction Bradbury in what appears to be a disingenuous campaign to
discredit a potential high court threat to its provably corrupt existence.
LEWISTON—John Bradbury was elected district judge in 2002 and presides over courts in Lewis, Clearwater and Idaho counties. The travel time between towns of Grangeville, Orofino and Lewiston, particularly in the winter, can be extreme. He keeps homes in Lewiston and Grangeville and schedules his workload to minimize the time and costs (to the public) associated with travel and to maximize his ability to serve dutifully as a district judge. Judge Bradbury is required by statute to live in Idaho county, which he does much of the time. He is registered to vote there and his property tax homeowner's exemption is applied to his Idaho county home. On May 4, 2006, The Idaho Judicial Council (IJC), the body charged with fielding and investigating complaints against judges and recommending disciplinary action when appropriate, notified Judge Bradbury that it would conduct an initial inquiry "on its own motion" about "whether you actually reside in Idaho County as required by statute."
Judge Bradbury respectfully explained his situation in a response dated May 6, 2006. Additionally, Judge Bradbury had recommended that the residency statute be amended to allow the judge to live in either Idaho or Lewis county to increase his efficiency and minimize his travel time and expenses. For three successive years, 2006, 2007 and 2008, the seven administrative judges that comprise the judicial conference unanimously voted to recommend that the Supreme Court sponsor the amendment. Each year the court rejected the recommendation without providing Judge Bradbury a hearing or giving a reason for its decision.
In January of 2007, then District Judge Randy Smith, who was then a member of the Council, told Judge Bradbury that, based on his response to the Council's inquiry, the file had been closed. Judge Smith acknowledged that there was a complainant but that he was not free to identify the person.
On September 12, 2007, the IJC notified Judge Bradbury that "based on additional information and inquiries" that it would conduct a preliminary investigation of whether he actually resided in Idaho County. Judge Bradbury explained again his situation and expressly asked the executive director who the accuser was and was denied that information. Ironically, when then attorney Bradbury sued the IJC in an effort to force it to disclose the identity of a secret complainant; he was denied because he was not a judge. He was informed, however, that the informant would be revealed if formal charges were brought.
On January 22, 2008, the Council advised Judge Bradbury that, based on its preliminary investigation, there appears to be substantial evidence that he does not "actually reside" in Idaho County" and has brought formal charges against Judge Bradbury. The IJC still refuses to disclose the identity of the informant.
The IJC, directed by Roger Hamlin and operating at the pleasure of The Idaho State Supreme Court, has an almost perfect record of dismissing complaints against judges—some of them very serious and meritorious. For the IJC to pursue Judge Bradbury when he has made every good faith attempt to do the right thing is scandalous. In his 2008 bid for a seat on the state Supreme Court, Judge Bradbury received the majority of votes in his district and lost the election by only 253 votes.
Note: Idaho District Federal Court denied Judge Bradbury's motion to stay pending his being provided with the identity of the IJC's secret witness. The Idaho Supreme Court will hear the IJC complaint July 22, 2009, as scheduled.