From the January 2010 Idaho Observer:
---
Meet Jim Traficant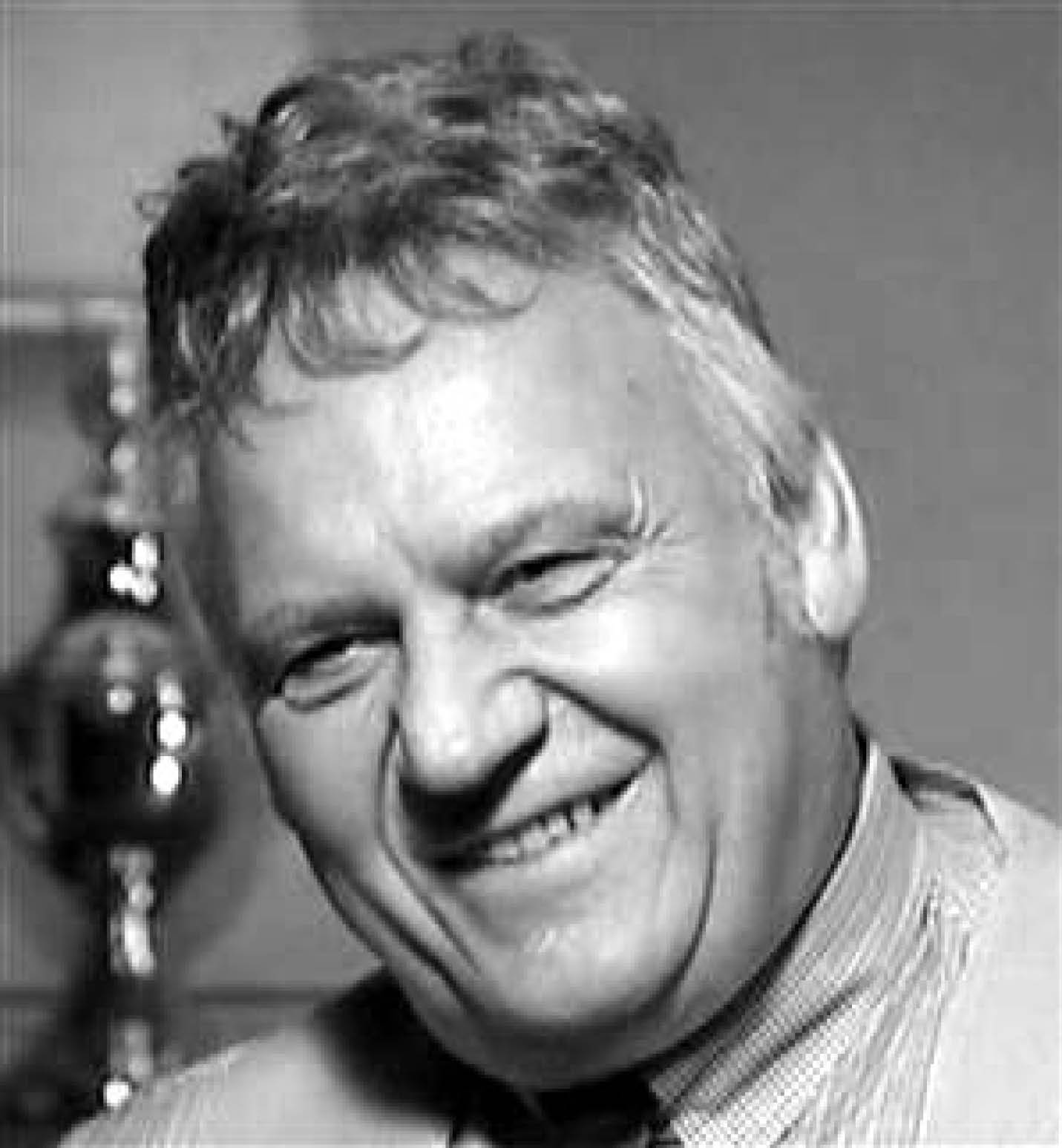 The American Free Press will be hosting a political action conference on behalf of former congressman Jim Traficant on February 13, 2010 at the Capitol Skyline Hotel in Washington DC. Cost of the event is $25 for his 2:00 PM speech and $25 for the 5:00 PM hors d'oeuvre reception. Couples receive a $5.00 discount.
Jim Traficant talks about the Constitution, what it means and why and how it is being ignored. He says the tax system needs to be overhauled and the IRS needs to be (and can be) eliminated. He states that the Federal Reserve is not federal, is a creation of and controlled by international bankers that have no loyalty to America, and needs to be abolished. He openly challenges the Israel lobby and believes it is time to bring our troops home from policing the world and put them to work policing our borders. As a former political prisoner who was unjustly convicted on trumped up charges, Traficant has a personal understanding of our corrupt justice and prison system and the plight of Americans who are wrongfully incarcerated. (see "Traficant Expulsion and 'Operation Squeezeplay,'" from the October 2002 Idaho Observer).
For more info contact AmericanFreePress.net or call: (888)699-6397.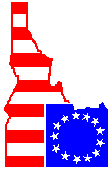 Home - Current Edition
Advertising Rate Sheet
About the Idaho Observer
Some recent articles
Some older articles
Why we're here
Subscribe
Our Writers
Corrections and Clarifications
Hari Heath
Vaccination Liberation - vaclib.org
---
The Idaho Observer
P.O. Box 457
Spirit Lake, Idaho 83869
Phone: 208-255-2307
Email: vaclib@startmail.com
Web:
http://idaho-observer.com
http://proliberty.com/observer/